FPUAnet is your local Smart City Internet Service Provider. We're bringing Fiber Internet, Smart City Services, and Smart Grid Solutions to Fort Pierce. FPUAnet is a utility service provided by FPUA, your community-owned utility that also provides electricity, water, wastewater, and natural gas.
When you choose FPUAnet for your business or residential internet, you're not only getting super-fast, reliable fiber internet internet but also investing in your community. Since FPUA and FPUAnet are community-owned, your connection subscription helps to make our community a better place to live, work, and visit. Specifically, your business supports our efforts to make Fort Pierce a smart city with affordable internet for all. Thank you for connecting to FPUAnet!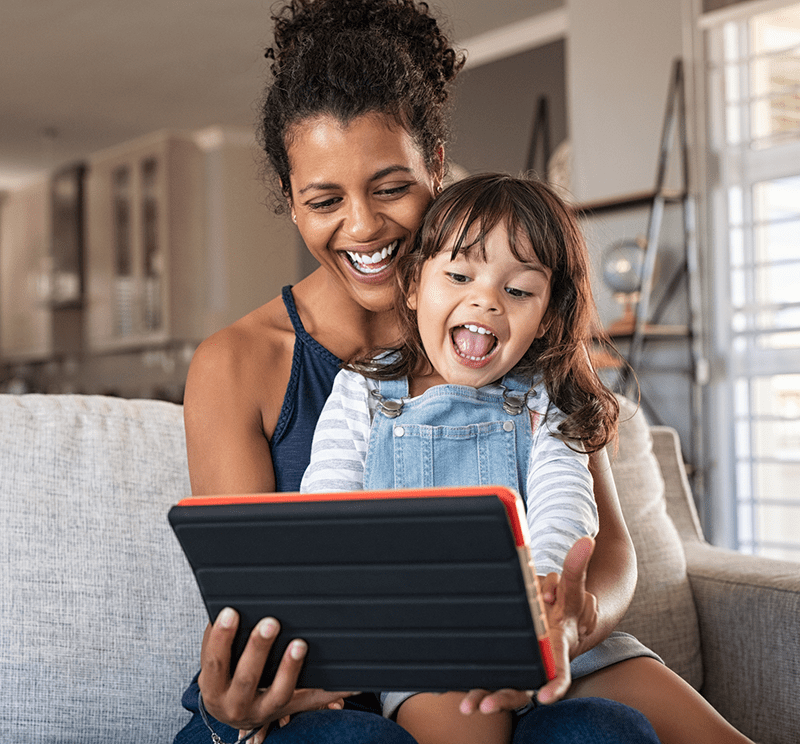 Search your address for service
Enter your address below to learn more, express interest, or sign up for fast, reliable, local internet.
What is unique about FPUAnet internet?
With FPUAnet, you get fiber-to-the-home internet—the fastest, most reliable internet option in the world. FPUA initially constructed a fiber network to improve the infrastructure of our electric utility. By allowing businesses and residents to connect to our network for internet services, we can also deliver fast, reliable internet that provides:
Faster upload and download speeds 

Smoother streaming (without waiting for videos to buffer)

Reliable access to telehealth technologies

More bandwidth for learning or working from home

Smoother online gaming

The ability to use multiple online devices simultaneously

And more!
What are the benefits of a fiber-to-the-home network?
Only fiber conducts data at the speed of light, and fiber-to-the-home is the only direct way to bring those speeds right to your door. Other providers might bring fiber to your neighborhood, then connect your home to the fiber with cable, but this limits your bandwidth and affects your experience.
By connecting the fiber all the way to your home or business, we create an unparalleled fast and reliable internet service that you can depend on. Say goodbye to peak-hour slowdowns!
What is the timeframe and scope of the buildout?
The scope of the buildout will be within the FPUA electric footprint. Timeframe for service is roughly 90 – 120 days after construction crews leave an area.  To help dictate where we go next for construction please enter your address above.   If we get enough response then we may be in your area next!
How fast is FPUAnet's internet for Fort Pierce?
Fiber-based internet is the fastest and most reliable internet technology in the world. We offer residential and business internet with speeds of up to a gigabit per second. (That's 1,000 Mbps!) Visit our Products & Pricing page to learn more.
Will I have access to this high-speed, fiber-based internet in my home or office?
The easiest way to discover if or when you'll have access to FPUAnet's high-speed fiber internet is to scroll up and enter your address in the search bar above.
How much does fiber-based internet service cost?
We are committed to bringing you a premier service at an accessible price point for our local communities. Check out our Products & Pricing page to learn more about our pricing.
Do I have to sign a contract to receive FPUAnet internet?
Yes, there is a contract. For Residential users, it is a 1-year contract, and for Business users, it is a 2-year contract.
How will an FPUAnet subscription affect my utility bill?
It will show up on your utility bill.  1 bill for all services
Does FPUAnet engage with the community?
Yes! FPUAnet is highly active throughout Fort Pierce with initiatives to ensure digital equity, support local tourism, and bolster small businesses. Check out our Community Initiatives page to learn all about our community engagement.